Sartoria Rossi is a small family business that over the years has become a major international establishment.
Sartoria Rossi was founded in 1979 in Marciano della Chiana, in the province of Arezzo, out of the passion and entrepreneurial vision of Adriana Rossi and her husband, Elio Falcai, who created a wholly Italian-made sartorial product, in the beautiful Tuscan countryside.
Yesterday as today, the hallmarks of our collections made by the 70-plus tailors of the Sartoria Rossi family come to life in the garments that go to our customers worldwide every day. The collections and garments intended for ceremonies and events are distributed exclusively in 18 retail outlets on Italy's principal shopping streets and abroad.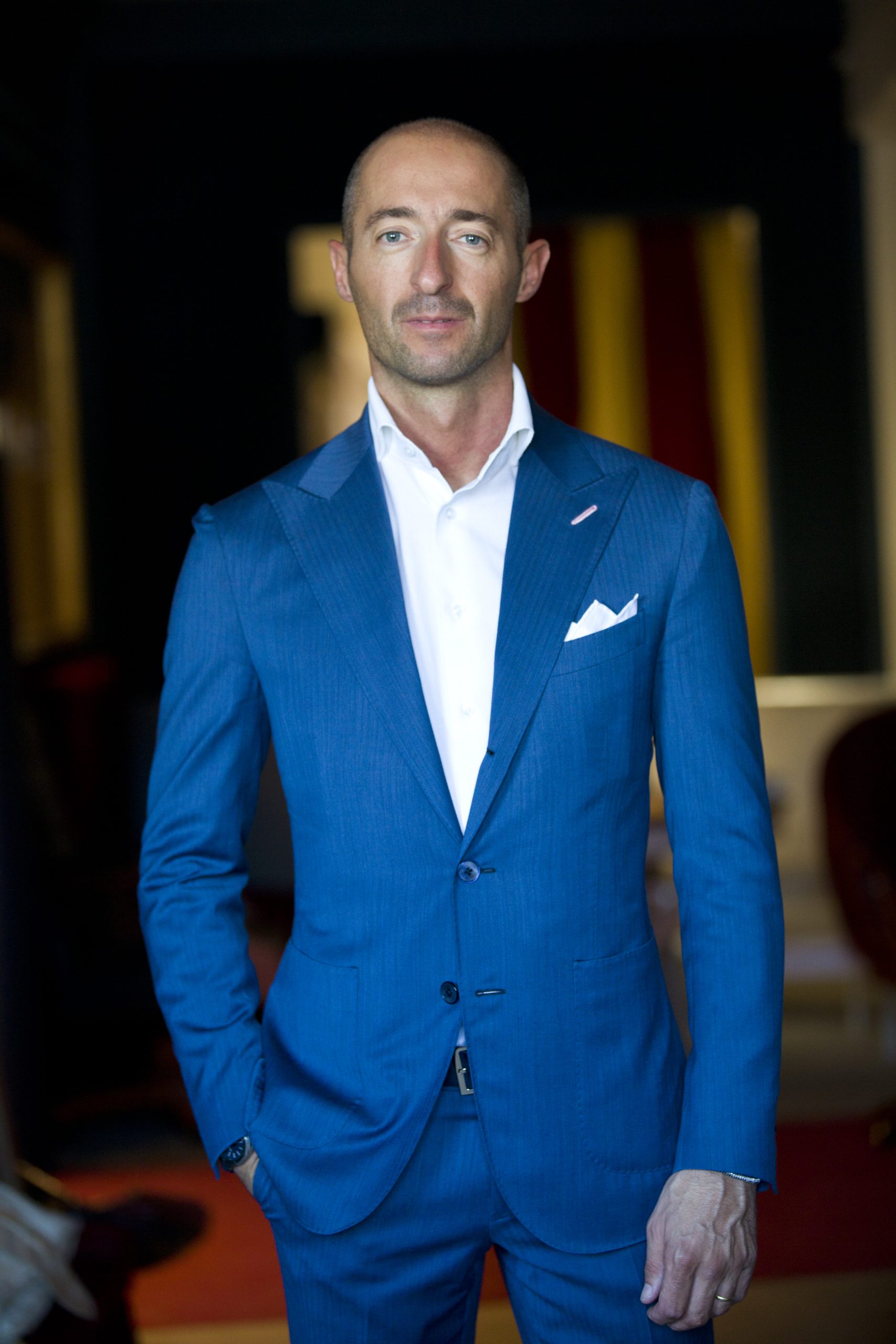 Dream & Quality
The dream was to create garments with superior construction, composure and longevity.
Riccardo Falcai, President & CEO​​​​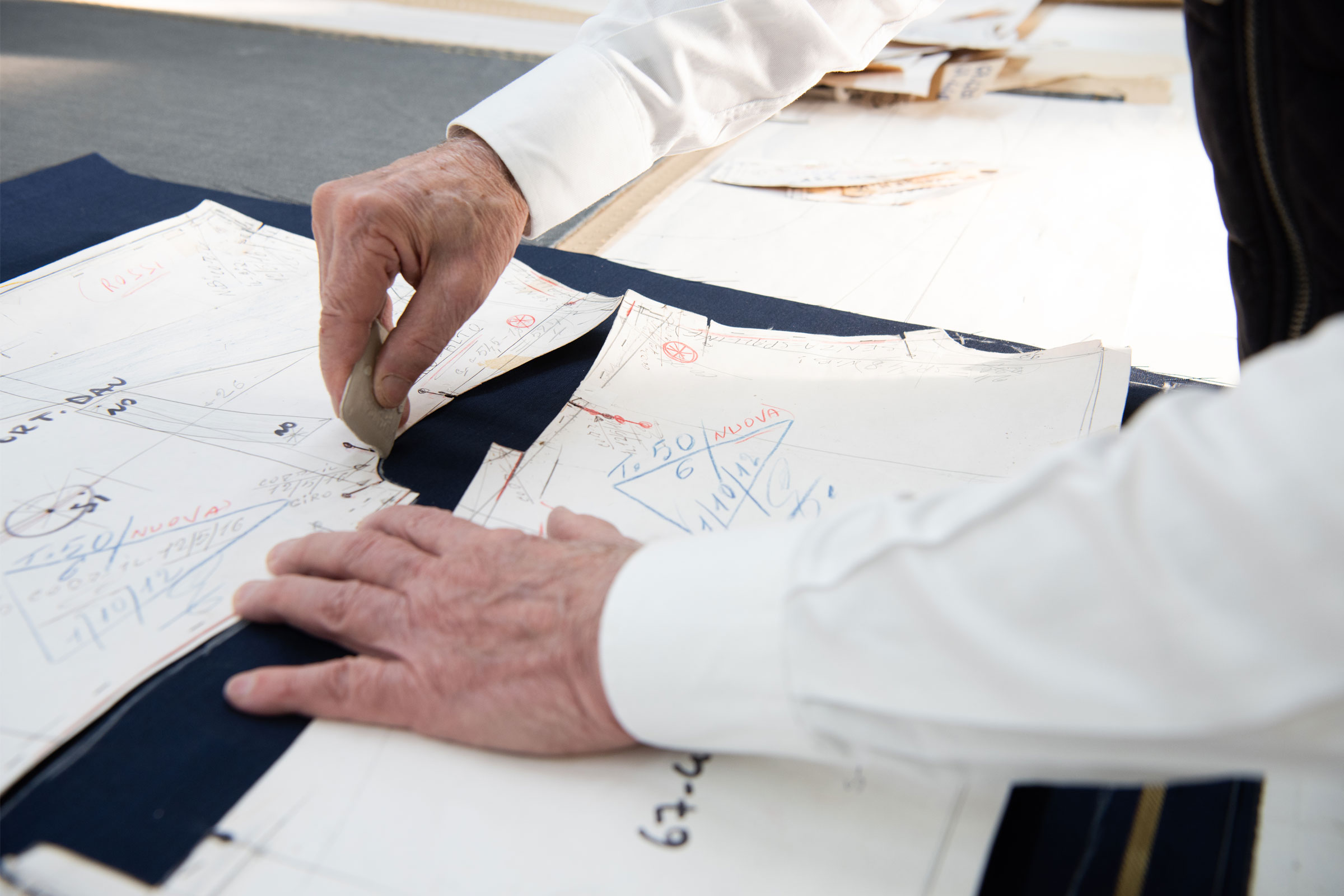 Our Philosophy​
The constant search for new products on the market, the skilful focus on classic styles with an eye always open to current trends and the focus on quality and detail are the strengths of Sartoria Rossi's creations.