An exclusive sartorial experience
A made-to-measure garment always tells a fascinating story, comprising choices, taste and love for beautiful and well-made things.
Tradition and contemporaneity meet and breathe life into garments created from exclusive patterns and fabrics, the fruit of over thirty years of systematic work and research.
Sartoria Rossi offers a sartorial experience founded on the four pillars of know-how that stand the test of time: understanding of the customer's needs and desires, choosing raw materials and fabrics from the best Italian manufacturers, and meticulous attention to detail and dedicated service.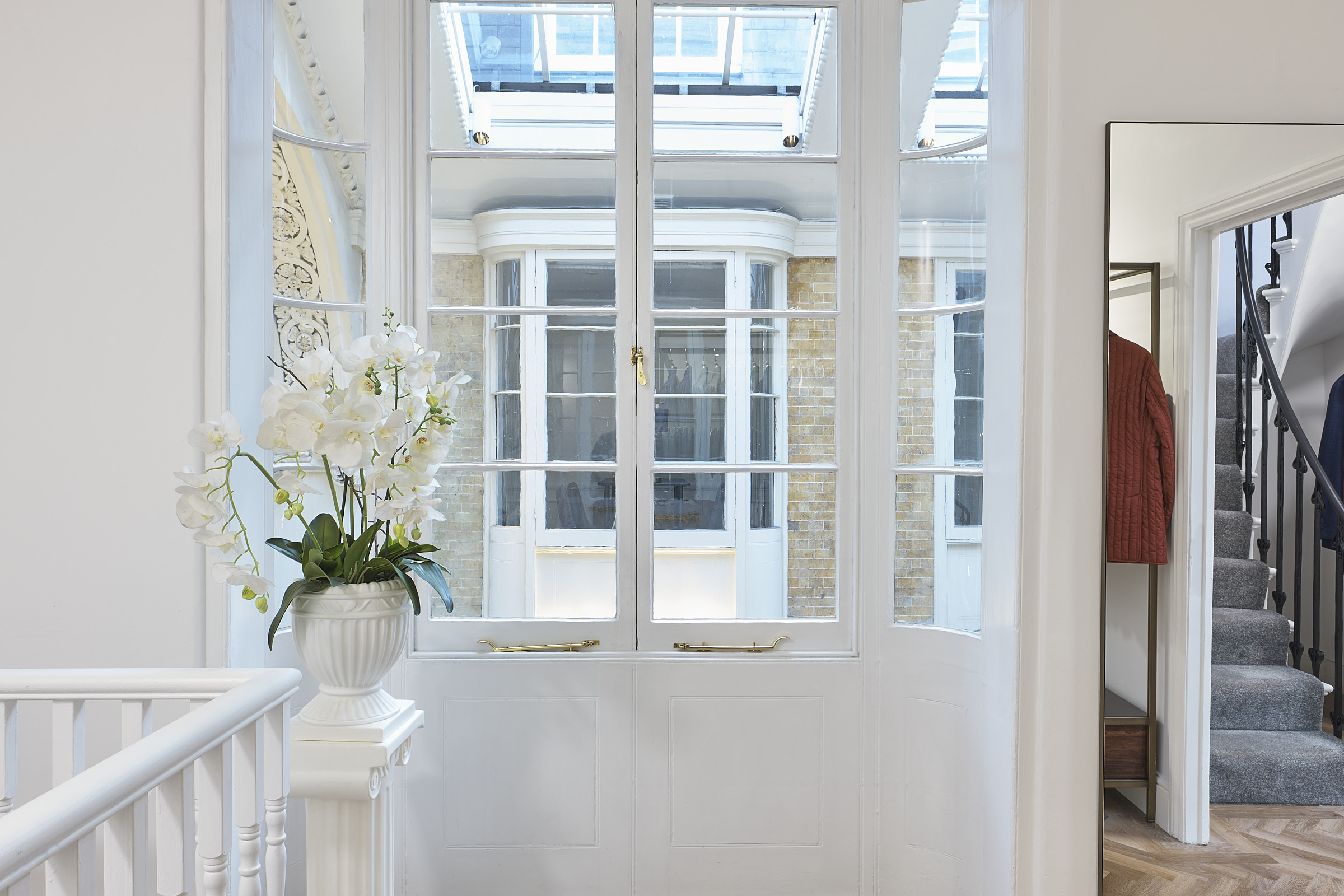 We look forward to welcoming you​
We are waiting for you to present you the new selection of fabrics for the Spring-Summer season and the new services of Sartoria Rossi through an exclusive consultation in the boutique, at your home or workplace.